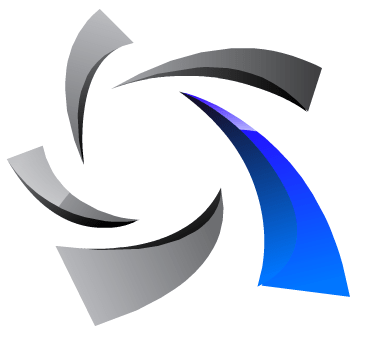 Increasing Capital Project ROI – Remote inspections and pre and post-construction surveys are always time-consuming and oftentimes negatively impact the bottom line on a CAPEX. Remote inspections capture existing conditions and catalog changes in high resolution making worksites safer than ever before.
Understanding the Vast Difference 3D Models and Digital Twins Can Make – We will look at the right data collection techniques and technical know-how that will generate the highest quality data about your capital projects and assets in the world.
"As the regions only downstream focused event in the region, they are working closely with all major projects in the region, like Ey-bot," said Jake Lydick, Founder, Eye-bot Aerial Solutions, "to identify, plan and put into action the future needs of the region to guarantee its success."
This year, 1,000+ executives from all major petrochemical and chemical producers, leading EPCs and contractors, the most innovative technology and solution providers, are attending. Like Eye-bot, these leaders are driving Northeast success to identify upcoming opportunities and share business-critical insight on the future market trends – not only of the Northeast but on a global scale!
The registration for the "Single Source of Truth" workshop will open over the next several months at the conference site. In the meantime, if you are interested in meeting with Eye-bot or would like to reserve your seat directly with Eye-bot, please contact us today.