Everyday drones are used to conduct bridge inspections and to monitor construction projects. Our drones were used to capture data from damage caused by a tornado in April 2020. Lessons learned from the data will be applied to future emergency management.
This is an interactive 3D model, accurate within 1 cm. This drone data was captured and processed by the Eye-bot aerial team and is being made available to all necessary stakeholders to help with disaster recovery and restoration after a tornado ripped through the Pittsburgh area. Accessing not only these 3D models but assessing the damage down to centimeters will be used in geoXD™.
Due to COVID19 the use of drones, and more importantly, how they can be used effectively for the public good is top of mind for many decision-makers, city leaders, and emergency management.
"No one could have predicted coronavirus or the impact it would have on businesses and our personal lives," said Jake Lydick.
Remote Decision Making
Eye-bot will remotely monitor your capital asset, your city, your farm, your pipeline, your construction project, bridges, and infrastructure, and help you make decisions during some of the most difficult times caused by Mother Nature.
In geoXD™, a side-by-side comparison can also enable you to make centimeter decisions.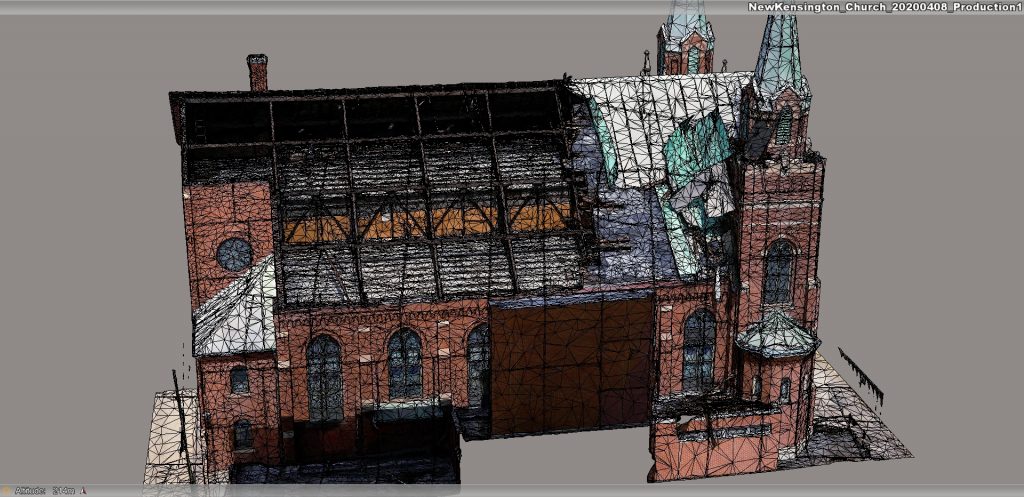 Our COVID19 response is to reduce our travel fees to get there for you; to capture and process high-resolution drone data so that you can remotely make decisions, save time, save money.
Learn more about our professional services and request a quote today.