Real Data Visualization in
Unreal Detail
Powerful Visual Data Management and 3D Reality Models at Your Fingertips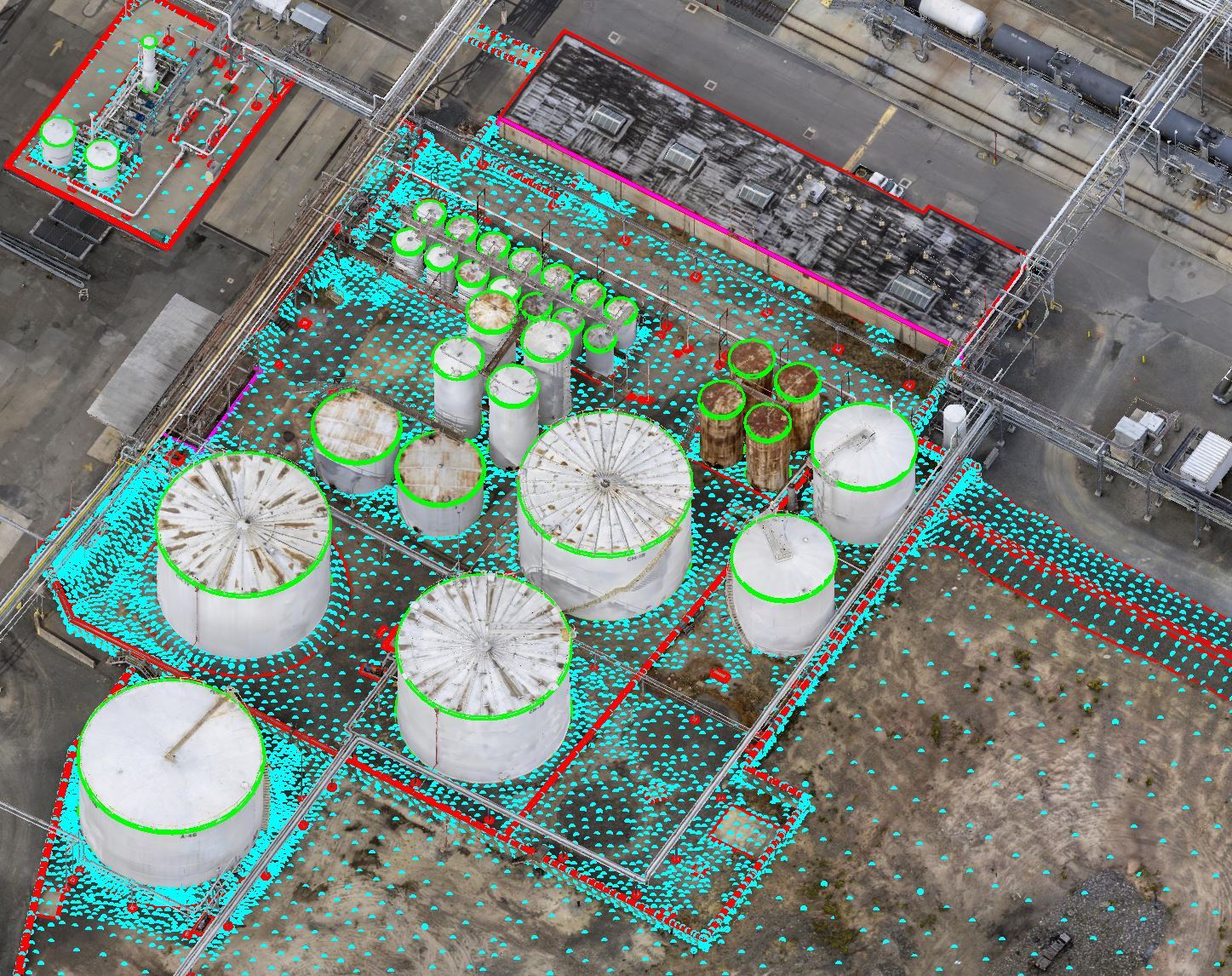 Survey & Engineering Ready 3D Reality Models
Collapse field time by up to 90% and reduce costs by up to 50%. Eye-bot's 3D scanning enables multiple stakeholders with the appropriate outputs from the resulting 3D reality models.  Eye-bot utilizes state-of-the-art data technology for survey, photogrammetry, and liDAR data collection.  And, our back-office ensures all stakeholders have the data they need.
Construction Verification
Enable all stakeholders involved with accurate and appropriate data from field measure to construction verification or as-built. Our 3D laser scanning services of interiors and exteriors are highly accurate (MM level) and support decisions during the stages of design, space definition, prefabrication, construction and dimensional control. Whether you are an asset owner/manager or a construction firm, the one that finishes with the best data wins.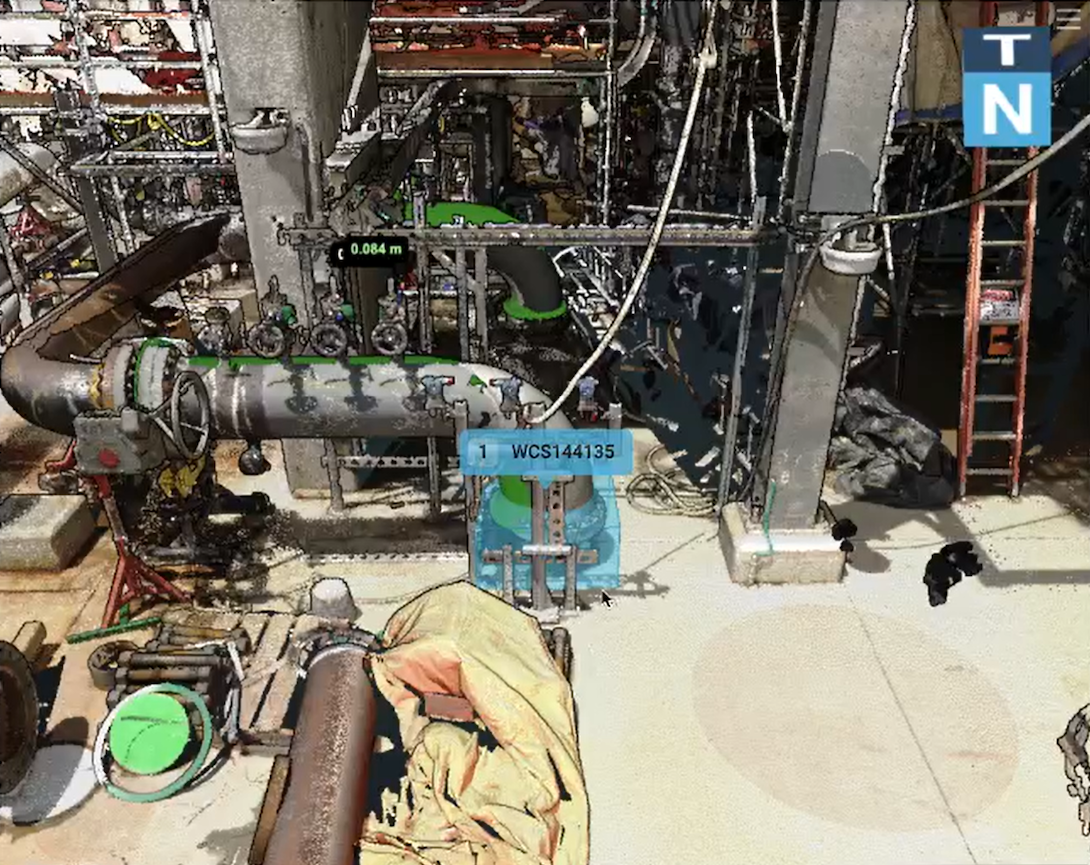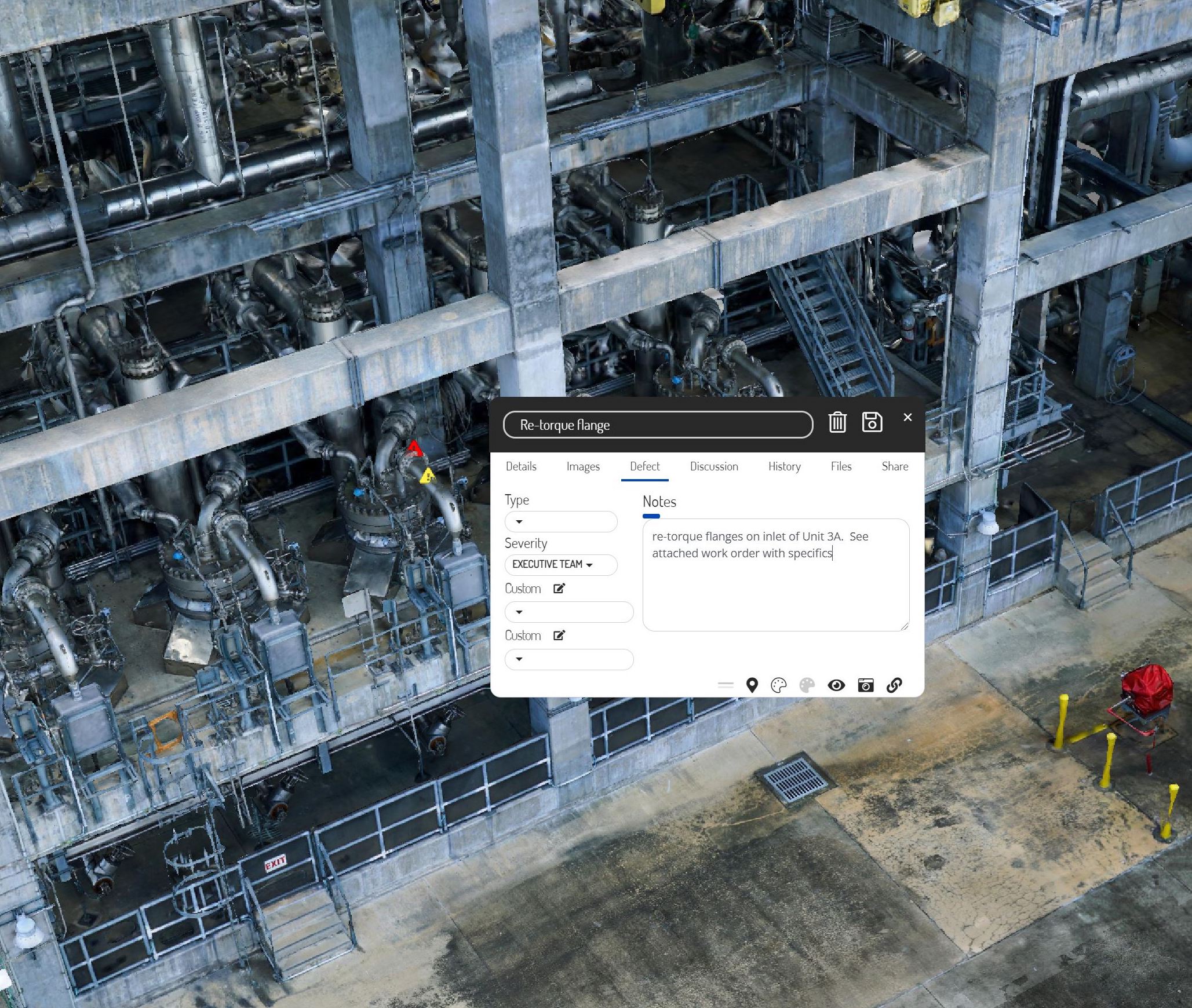 Reduce travel time, field time and survey costs. Increase safety and efficiency. Enable remote time-critical visual inspections. Afford more strategic planned maintenance with terrestrial and  aerial solutions. Teams collaborate, track, plan and predict the expected and unexpected on every project with enhanced data visualization.
High-quality reality capture enables data visualization of the most complex environments. Quicker analysis. Accuracy at scale. Rapid capture. We have you covered. Monitor from anywhere in the world with our data set to get a Single Source of Truth.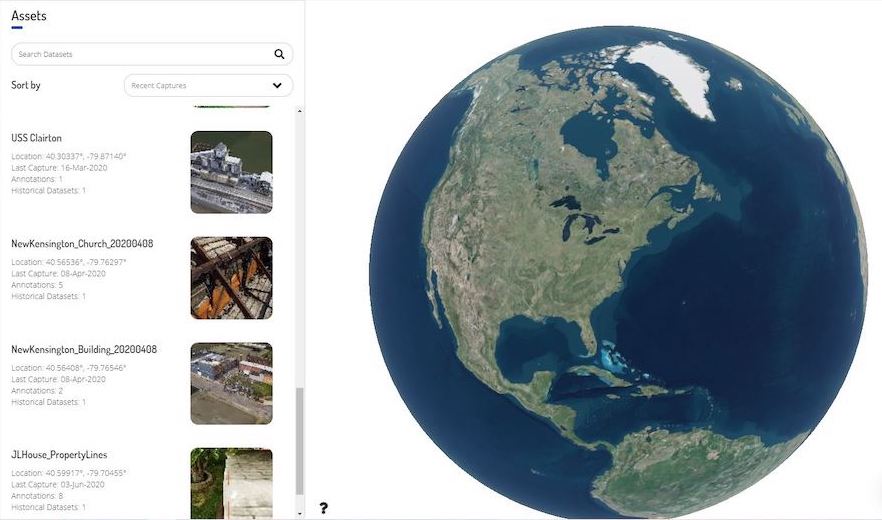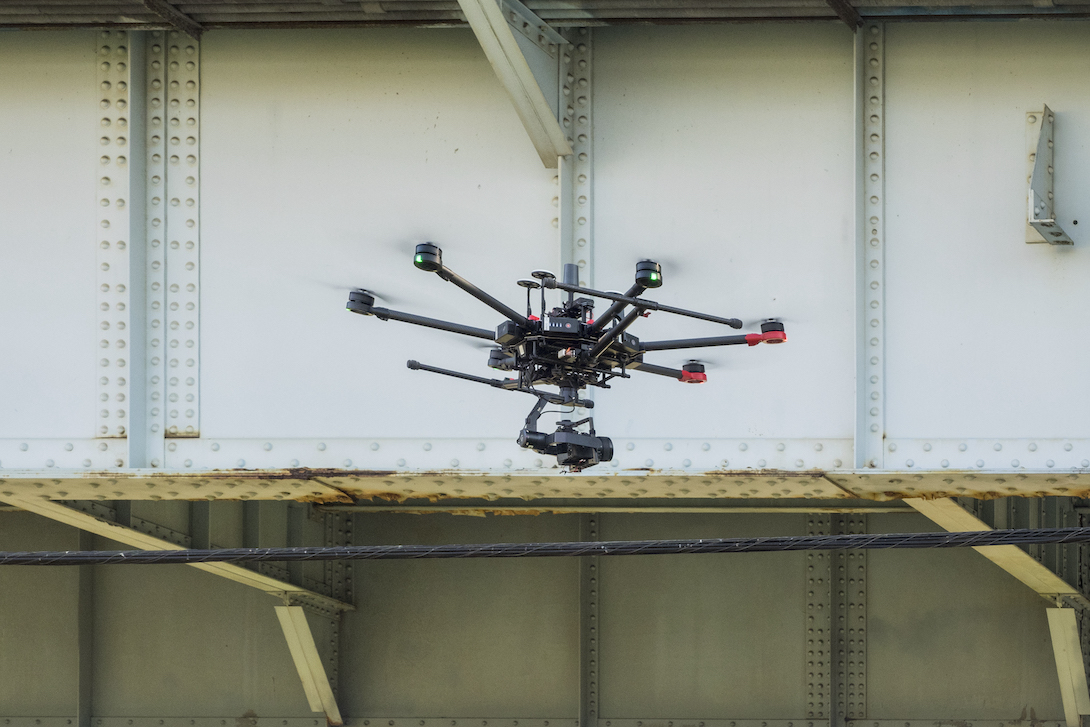 UAS Inspections & Confined Spaces
What may take weeks of life-risking inspections will be completed by drones in days. In those hard-to-reach spaces, like under bridges and inside vessels, our FAA and confined space approved drone pilots let you inspect and monitor assets, inside or out, from the comfort of your office. Then, you will have the most comprehensive data set, delivering the highest visual quality and accuracy.
Eye-bot's best-in-class, comprehensive data sets — confined space, mobile mapping and terrestrial scans, drone scans, etc. are utilized to inform your digital twin with single source of true 3D reality: a critical element of your digital transformation.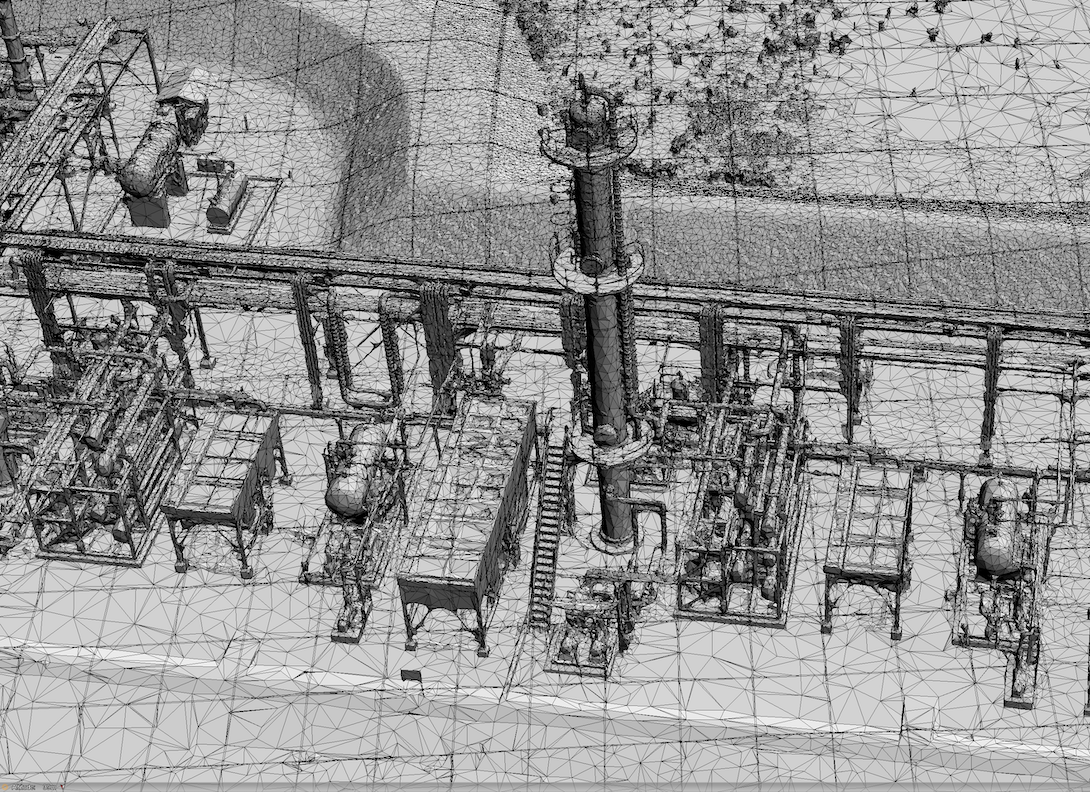 Here's a look at the data visualization statistics on one of Eye-bot's Oil and Gas Supermajor Projects
Our Reputation Speaks for Itself.
We are recognized for utilizing aerial solutions to meet and deliver the highest standards. Our trusted team will be found on the most prominent project sites, in the smallest confined spaces, and above the tallest crane. We deliver best-in-class 2D and 3D data visualization to the asset owners, engineering firms, and construction managers who trust us with their projects every day.
Our partners share one goal
To efficiently and effectively deliver a single source of truth to the asset manager.