Unlock the Power of 3D Data
Practical uses for industry leaders
Accurate Visual Data Across All Your Platforms
Software applications that ingest 3D data are more advanced than ever! However, there is no single application that can serve every stakeholder. Eye-bot specializes in creating the highest quality engineering-ready datasets that can be ingested in the software applications that you already use AND we are partnered with the latest in cutting edge software providers that exist outside your enterprise portfolio. Either way, Eye-bot has you covered.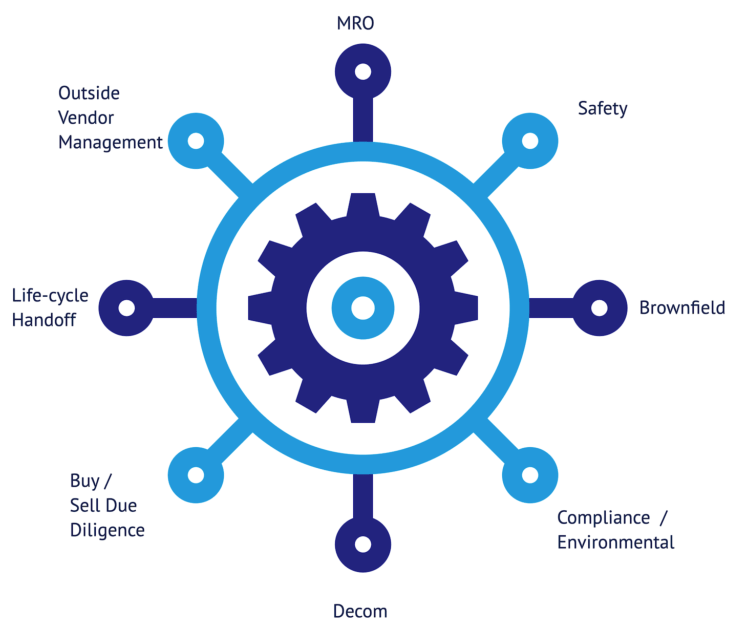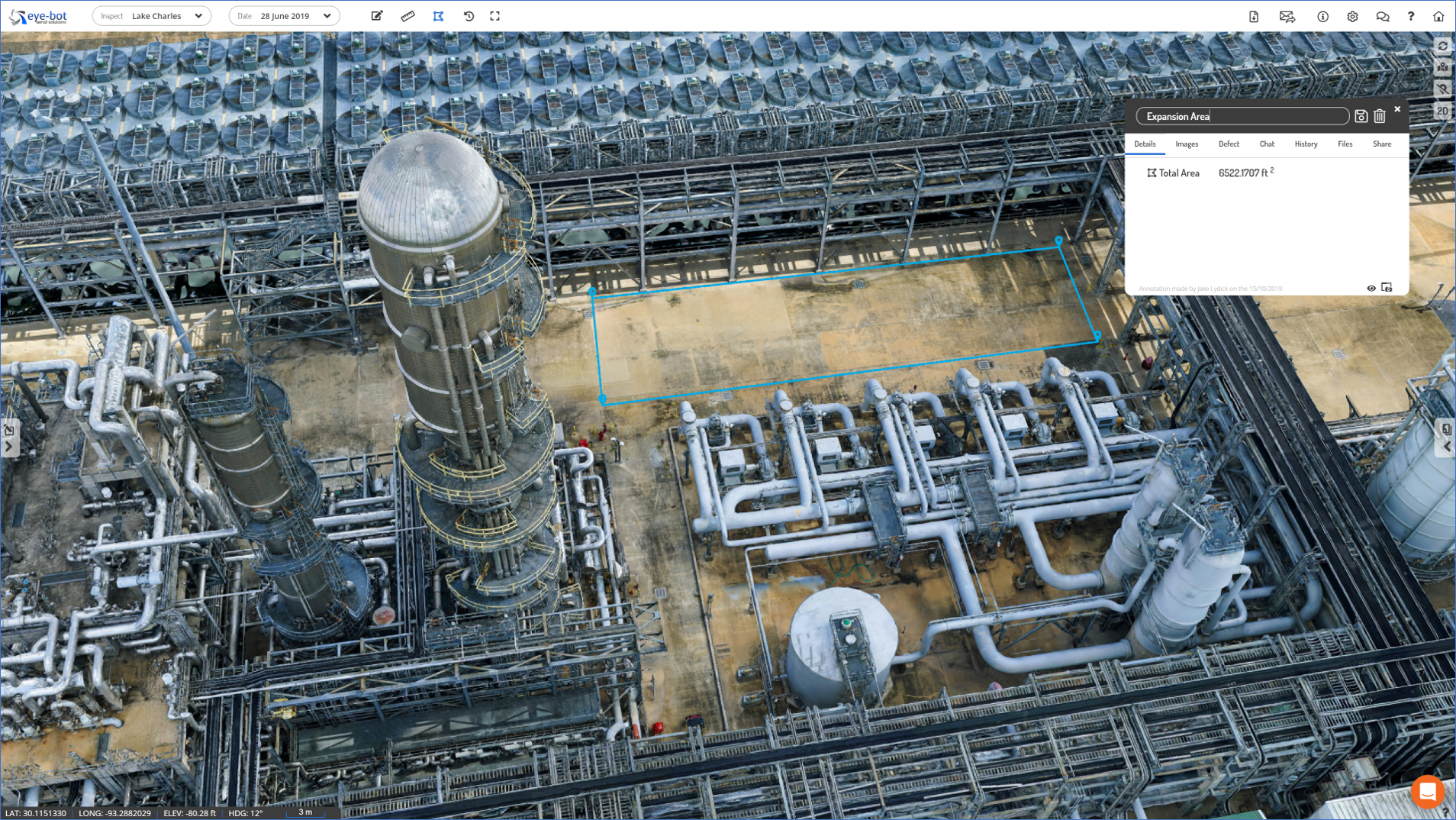 High-quality reality capture in the most complex environments. Quicker analysis. Accuracy at scale. Rapid capture. We have you covered. Monitor from anywhere in the world with our data set to get a Single Source of Truth.
Construction & Infrastructure
For asset owners and site managers of construction projects and civil infrastructure such as bridges, ports and transportation infrastructure, the three big concerns are inadequate risk management, poor communication and little forecasting. Improving asset management is paramount. With Eye-bot, you will have that single source of truth. One place where everyone can go to use the same data to make informed decisions that ensure the successful completion of all of your construction projects. And, by using the speed of drone inspections, managers can detect damages, faults, inconsistencies to enable a proactive maintenance plan.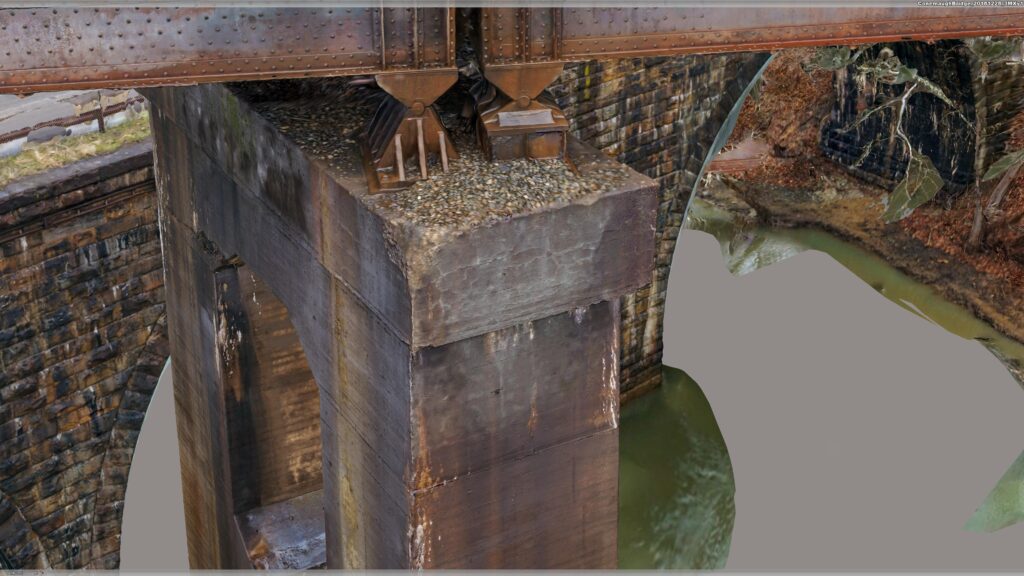 Mitigating the risk of utility assets is top of mind for project managers. Detecting in real-time faults to utility assets is imperative to the safety of everyone around. Natural disasters and a changing climate, keep managers in power and utilities up at night. And, while weather and many of these factors are uncontrollable, what is controllable is using Eye-bot Aerial Solutions to digitize assets so that your team will benefit from virtual collaboration.
Learn about our 3D reality model of cell tower antennas in Springdale, Pennsylvania. The project team at Eye-bot initiated the Springdale Monopole project to improve model fidelity, positional accuracy, and photo-realism by comprehensively modeling vertical monopole structures that feature transparent, complex cross-bracing.

Eye-bot was featured at the "Year in Infrastructure": 3D Continuous Monitoring.
Manage your asset with one comprehensive data set.