14th Annual National  Aboveground Storage Tank Conference and Trade Show
Eye-bot will be in attendance and we look foward to meeting you! You can find us at booth #514 and be sure to catch our CEO's presentation on December 2nd at 10:30 AM.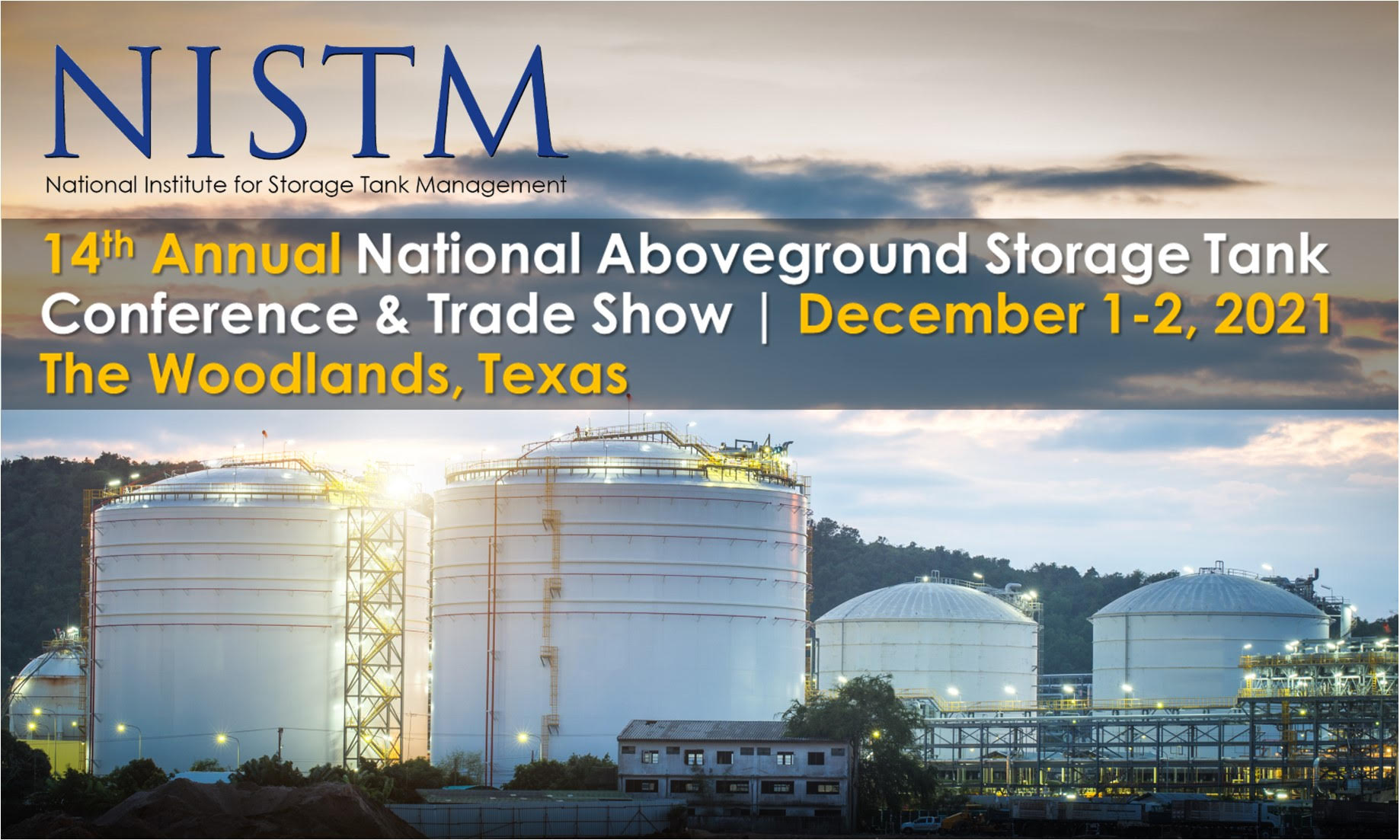 Using 3d Data to Increase Efficiency, Improve Safety, and Save Money
Eye-bot's, Founder/CEO, Jake Lydick, to deliver 3D Data Benefits to the Asset Owners and Terminal Managers, and key stakeholders within Environmental and Engineering Firms.
Based on our experience in the oil and gas sector, Eye-bot delivers data to the most diverse group of stakeholders — from the smallest confined space inspections to the largest terminal containment calculations. Learn how data from a single site visit delivers value to every stakeholder and meets their specific requirements.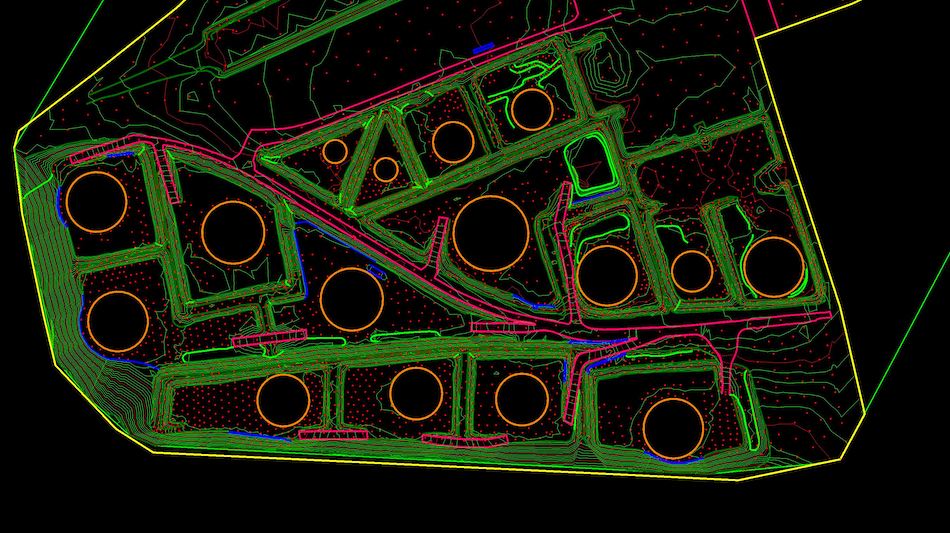 3D Topographic and Location Survey
Unlimited Uses for Multiple Stakeholders – Break down communication silos and increase collaboration using one accessible intuitive data set:
1. Increase safety
a. Reduce at-height operations
b. Unmanned visual inspections to avoid human entry into confined spaces
2. Meet Industry Compliances
a. Containment calculations
b. Environmental assessments
3. Construction Planning & Verification
a. Share virtual data to inform the bid process
b. Optimize Shutdown, Turnaround Planning
c. Ensure new work is performed to specification
     i. As-built verification
4. Reduce Site Travel and Save Money
a. Pre-visits with virtual site safety walks
b. Basic measurements
c. Conduct remote inspection
5. Integrate 3D Data with Your Existing Software Portfolio
a. Increase operational efficiencies
b. AutoCAD, ESRI, Bentley, etc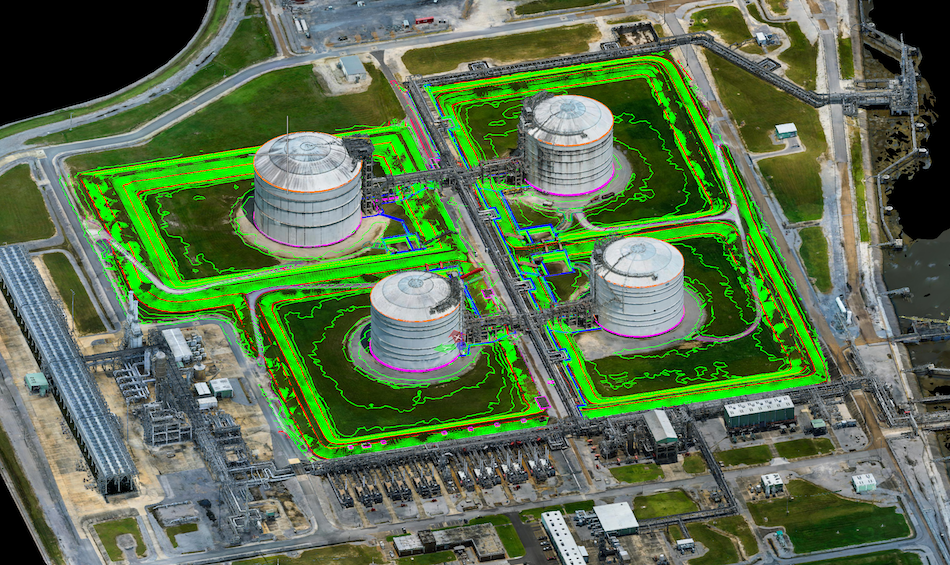 Quickly measure tank and secondary containment volumes
Millions of data points to monitor your site
Eye-bot will share Use Case through video presentation:
If you are the owner or operator of a Spill Prevention, Control, and Countermeasure (SPCC) qualified facility, you need to ensure that you have adequate secondary containment to prevent oil spills from reaching navigable water. Learn how Eye-bot was able to inform this process with remotely captured, independently processed, and verified data.
Eye-bot increases capital project ROI for the Oil & Gas Industry. Through a Comprehensive Data Set, Eye-bot enables all project stakeholders to collaborate from a single source of truth for Compliance, Surface Modeling, Visual Inspections, Deformation Analysis, Flood Analysis, and Multi-Spectral. Our clients benefit from reducing costs, eliminating silos, and increasing safety. Founded in 2015, Eye-bot is at the forefront of data processing core deliverables, including 2D and 3D models and enhanced deliverables.