Your single source of truth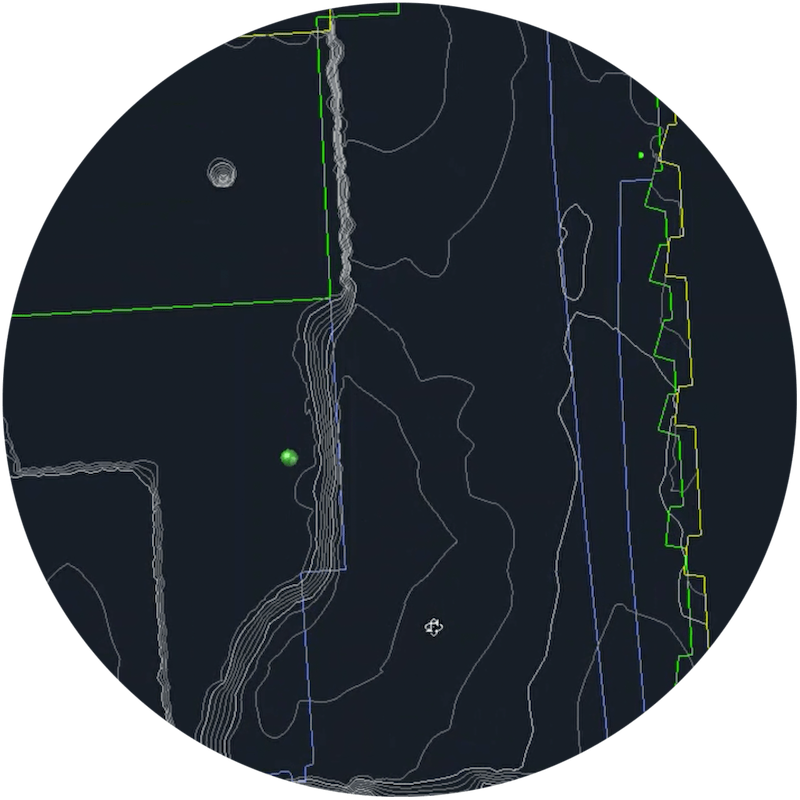 Collapse field time by up to 70% and increase profits by up to 30% over conventional data collection methods. Eye-bot versatile data output is utilized by all stakeholders. Our comprehensive data includes surveys, photogrammetry, LiDAR, 3D mapping, topographic surveying and more. Configurable for use in any leading asset management or engineering software portfolios.
What may take weeks of life-risking inspections will be completed by drones in days. In those hard-to-reach spaces, like under bridges, Eye-bot's FAA-approved drone pilots let you inspect and monitor assets from the comfort of your office. We deliver the most comprehensive data set with highest visual quality and accuracy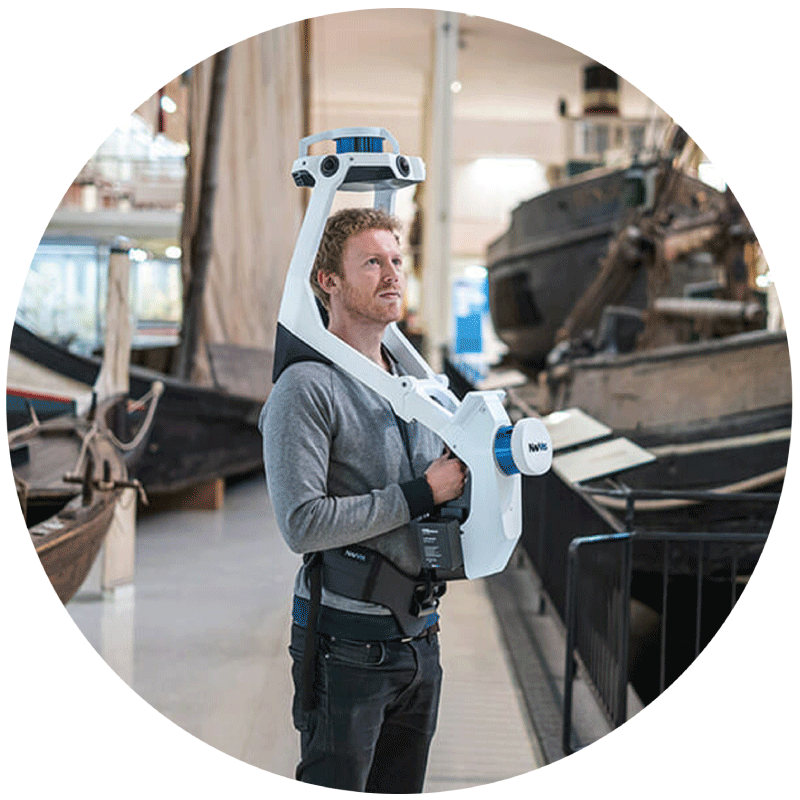 Speed to market proves ROI along with the best-in-class 3D deliverables. From terrestrial LiDAR to mobile mapping systems, Eye-bot delivers your as-built, existing condition surveys on time and under budget.
It's simply what we deliver.
Our certifications and decades of expertise to fly over assets in oil and gas, construction and infrastructure, power and utilities, and buildings in between, simply means we are very adept at everything it takes to digitize projects.
Our consulting side of every engagement is to build your confidence in our aerial solution which delivers a single source of truth.
Manage your data, project and more like never before.