Aerial Photography and Videography for your Next Creative Project
Beautiful Imagery from Unique Perspectives. 
Delivering Dynamic Video Footage and High-Resolution Photography Services 
Our crew has been spotted on a variety of production sets delivery dynamic video shots for commercial real estate efforts, to tracking the most fuel efficient 18-wheeled truck through North Carolina. We have experience working in the commercial space to add a beautiful touch to your commercials, capital projects and website imagery. Whatever your next creative project, call on the crew you can count on.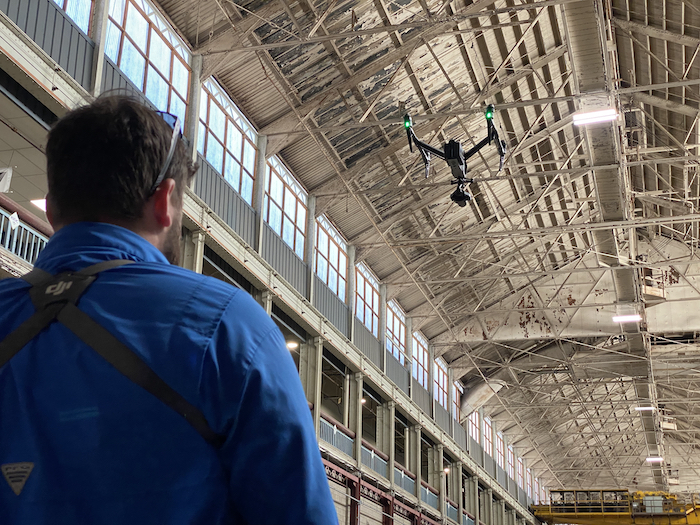 We sent a crew out to North Carolina to capture the Starship 2.0 in action. The Starship 2.0 is an initiative to drive toward a carbon neutral future through bringing technology and design to future trucking fleets.
Local 66 is a local chapter of the International Operating Engineers. They train and oversee operators that run heavy machinery in the Western PA region. Our crew caught up with them and partnered with Make Roots to help bring this commercial to life.  
At Eyebot, we capture with the best.
We show up to a job with the necessary hardware that will make your story look great.
Our arsenal ranges from various prime lenses and full frame sensors to zoom sensors and log footage for maximum quality. Trust pilots with experience in the Video and Photography industries. 
Save time and money with Drone Photography and Data Visualization Services.