Architectural Laser Scanning Services
AEC Services
Best-in-class 3D laser scanning and drone services. Request a quote today.
Construction Verification
Enable all stakeholders involved with accurate and appropriate data from field measure to construction verification/ As-built.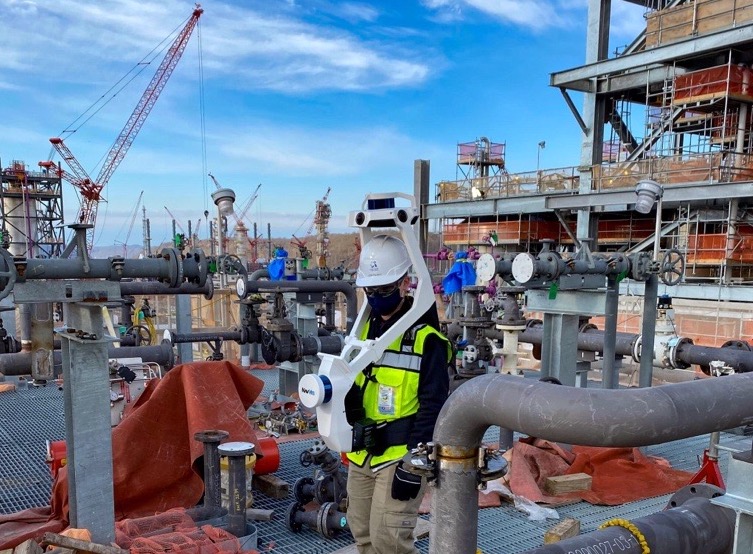 We provide high-quality reality captures of a number of complex buildings and structures in a fraction of the time. A 12,000 sq. feet warehouse can be completed in  a 1/2 hour with the NAVIS VLX versus the traditional 8 hours with terrestrial laser scanning.
Interior and Exterior 

Any 2D or 3D format

PLS Survey oversight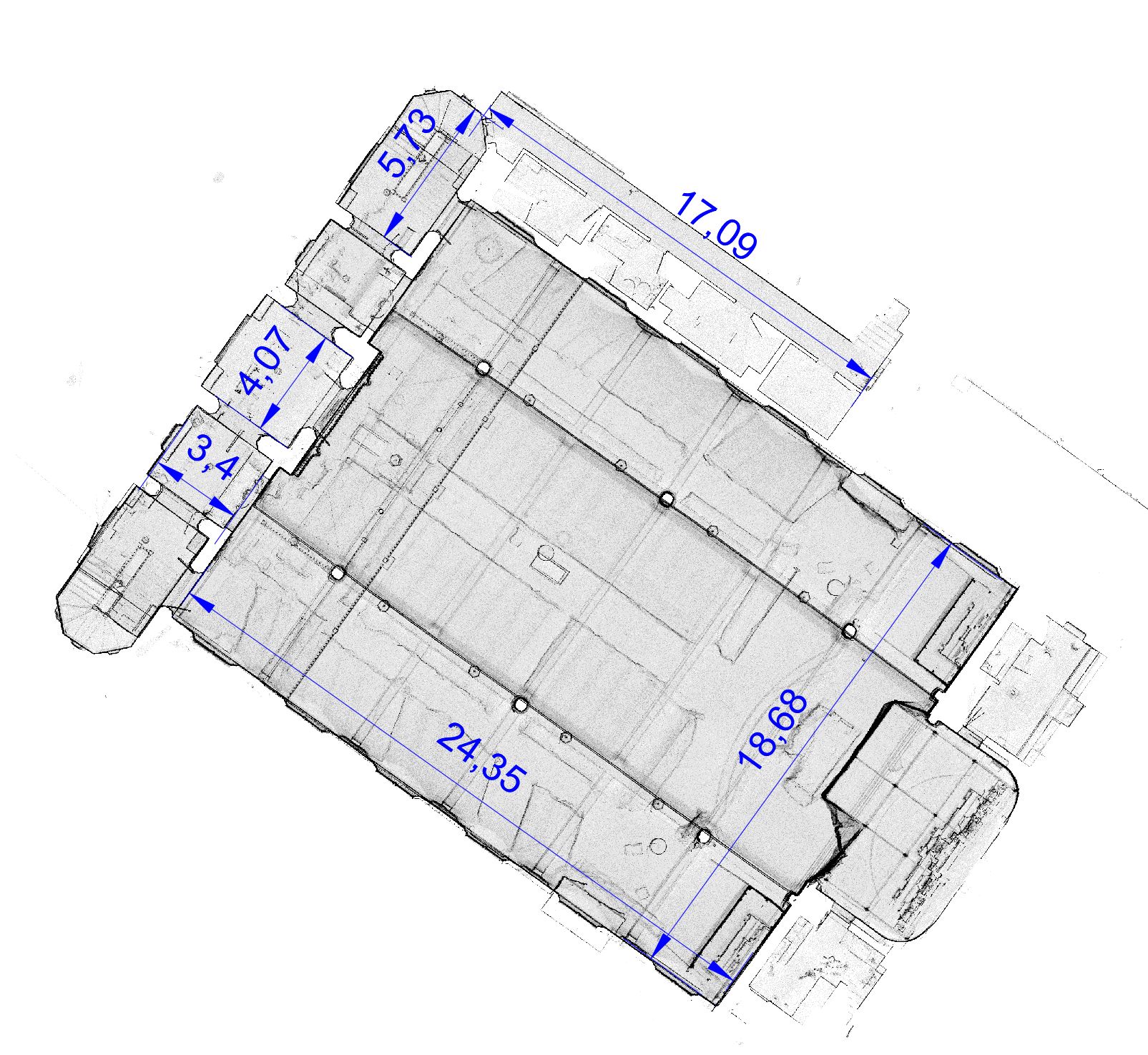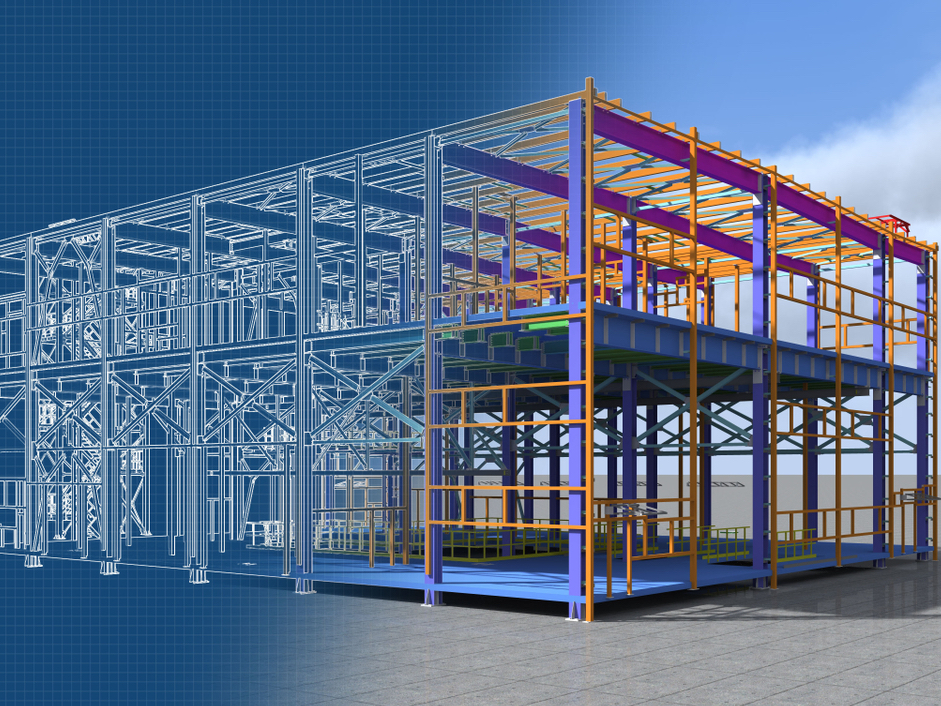 Revit deliverables

Automated workflows
Data Classes Available – Any or All
Data fusion available for any service;
daily minimums apply
Terrestrial Laser Scan
2-4mm accuracy
$.18-$.22 per sq ft
Mobile Mapping System
CM Level Accuracy
$.08-$.12 per sq ft
Up to 400k ft per day
Drone Scans
2-5 CM accuracy

$.01-$.02 per sq ft
Firms benefit from Eye-bot's combined 3D Laser Scanning and Drone Services.  Early stages of site documentation and conceptualization, to monitoring construction progress and verifying as-built accuracy, our detailed data will provide your firm with complete digital records of any site affordably, regardless of size.
Discover Best-in-Class Data.